Description
Explore the history of Mexican land grants and the Rancho Period in Southern California. Discover how people lived, raised families and socialized, and see how their culture influences life in California to this day.

This event is free and donations are welcome.

Location
Virtual lecture: via Zoom
Date & Time
Wednesday, December 2,
5-6 p.m.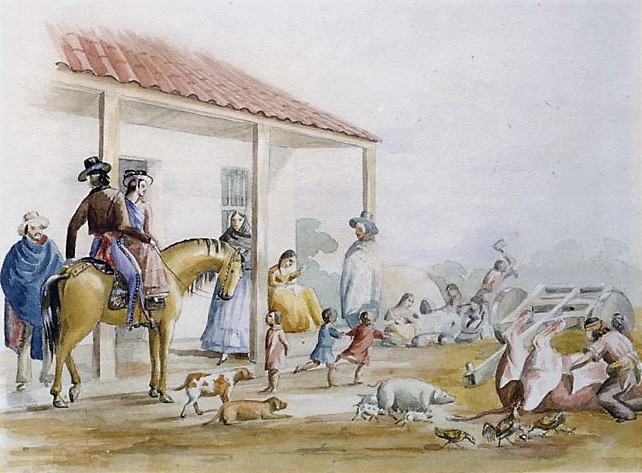 Join us for our final virtual lecture in 2020, Santa Monica Mosaic: Home on the Rancho. Discover the Rancho Period of the 19th century, a time when vast Mexican land grants spawned a pioneering culture of proud families, hard work and prosperity off a fertile land that influences life in California to this day.
In a fully illustrated presentation, noted San Gabriel Valley historian Chris Vargas will guide us through this colorful chapter of Southern California's past -- a world long gone but still present in everything from architecture and food to street and place names. A rich legacy of art, literature and legend also endures, while often exaggerating the romance of the period.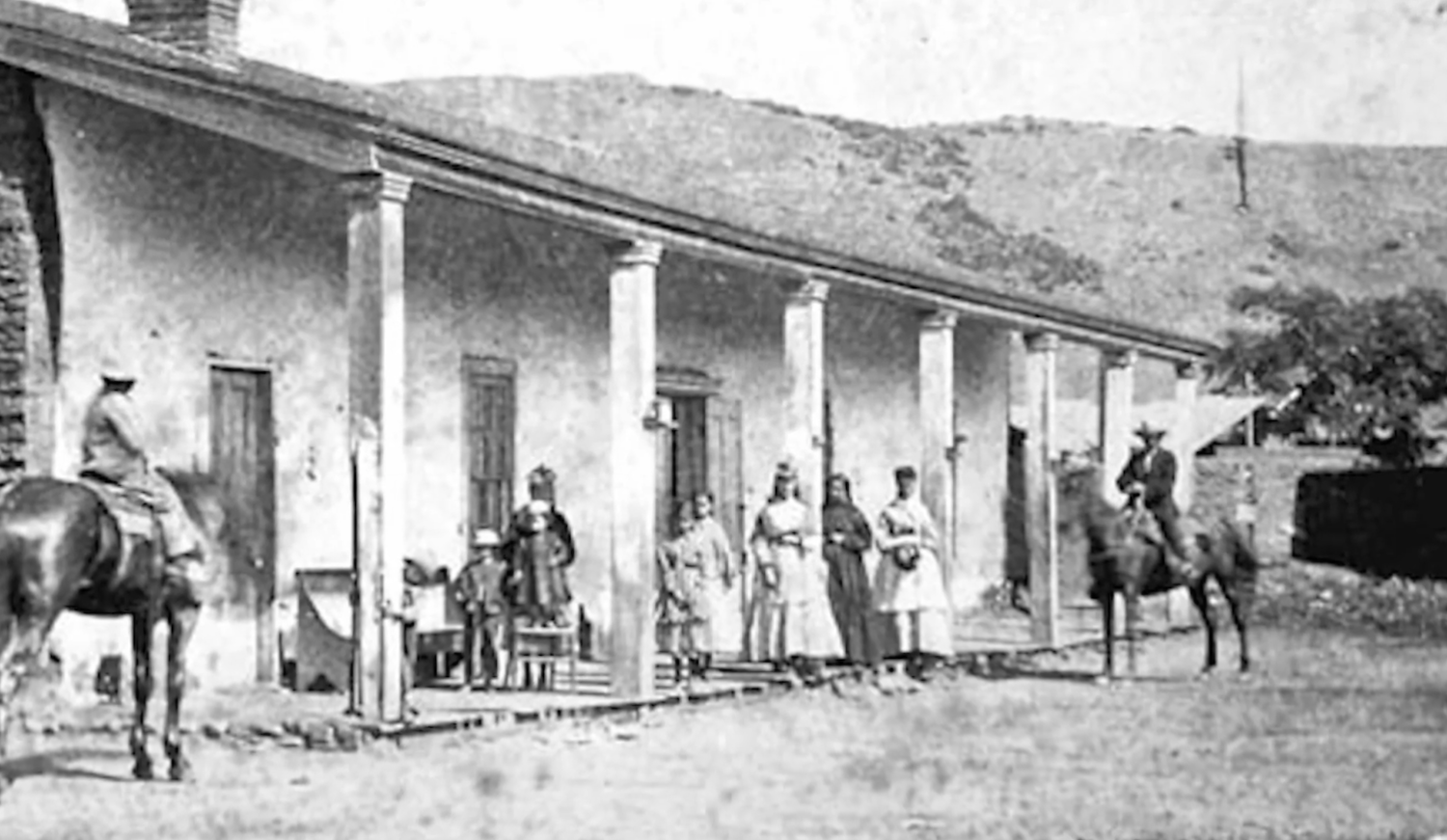 Vargas will open the gates of a typical rancho to show us how the people lived, raised their families, met hardships and overcame tragedies. Learn about the notable land grant families, the role of women and indigenous people on a rancho, what rancheros ate and drank, and how they socialized.
Community journalist and Conservancy volunteer Libby Motika, a longtime student of the local Rancho Period, will offer a closeup of the 6,700-acre Rancho Boca de Santa Monica, which comprised what is now Santa Monica Canyon, Pacific Palisades and parts of Topanga Canyon. Like most of the region's ranchos, a rapidly developing California in the early 20th century forced the breakup of Rancho Boca. A family cemetery dating back to the mid-1800s is all that remains of the original holdings.
Chris Vargas is the president and Board member of the Montebello Historical Society and the Juan Matias Sanchez Adobe Museum and Rancho La Merced, which was the land grant it was built on in the San Gabriel Valley. In these roles, Vargas has presented numerous programs, historical displays and re-enactments. A native of Los Angeles and Navy veteran, Vargas is a senior paralegal at an international law firm in downtown Los Angeles. Among his areas of historical expertise are the Mexican-American War, the Mission System in Alta California and Alta California in the 19th century, including the Rancho Period. In his spare time, Vargas' enjoys cacti and succulent gardening.