Description
Join us as we introduce our new Co-Executive Directors, celebrate the 2022 Preservation Award winners, update you on important advocacy issues and more!
Location
Live Virtual Event
Date & Time
Sunday, June 5
3-4 p.m.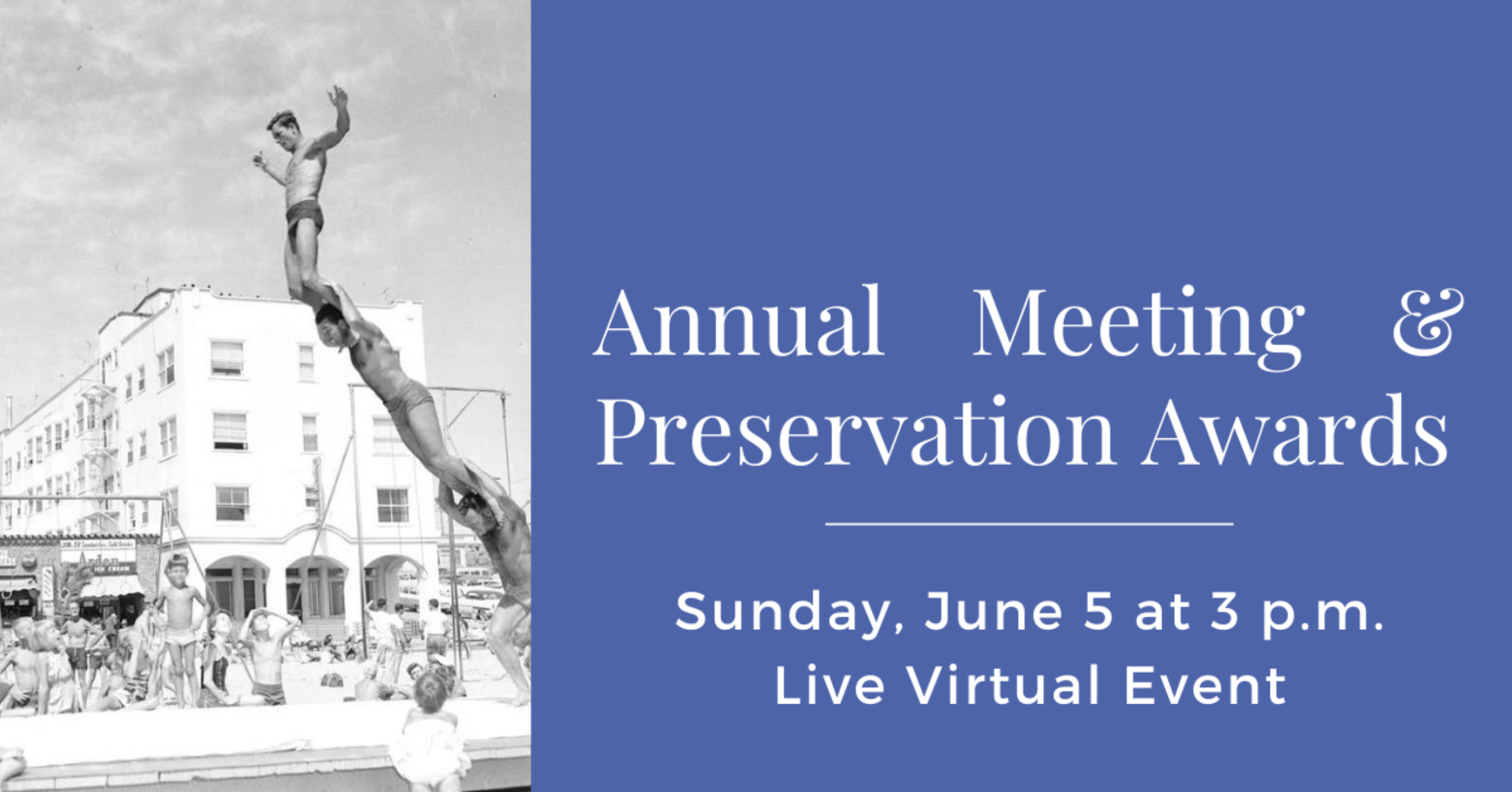 We're pleased to invite you to our 2022 Annual Meeting & Preservation Awards

on Sunday, June 5 at 3 p.m. At our live virtual event, you'll get the chance to meet our new Co-Executive Directors, Kaitlin Drisko and Allison Sampson. We're excited to have Kaitlin and Allison on board and look forward to our organization's future growth under their leadership!
We'll also celebrate our 2022 Preservation Awards in an illustrated presentation, hold brief Board elections, update you on our advocacy, and offer a preview of our upcoming programs.
Don't miss this opportunity to recognize the people and projects that bring preservation to life in Santa Monica!
About the Co-Executive Directors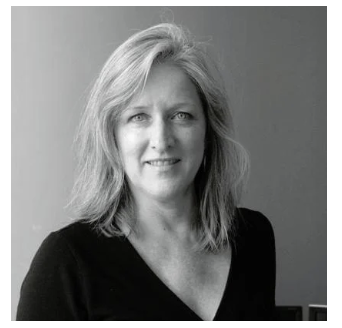 Kaitlin Drisko
brings more than 30 years of experience in architectural design and historic preservation. With degrees in both architecture and engineering, she has served as the historic architect on a number of preservation projects that merge architectural principles with conservation practices. Over the years she has developed a rich knowledge of historic preservation best practices, traditional building materials, preservation advocacy, and stewardship of historic cultural properties. She is privileged to have participated in the rehabilitation of such iconic properties as the San Gabriel Mission, Manzanar National Historic Site, Wilshire Ebell, Scripps College, Wilshire Boulevard Temple, John Anson Ford Amphitheatre, Lopez Adobe, as well as churches, museums, and National Park Service sites. Her work has been awarded by the City of Claremont, California Preservation Foundation and California Office of Historic Preservation. As a 25+ year Santa Monica resident, Kaitlin looks forward to working within the community to celebrate our architectural heritage and promote a widespread understanding of the cultural, social and environmental benefits of historic preservation. "I would like to engage a diverse group of constituents in historic preservation that enhances our community life together and create a culture of giving that supports the Conservancy's mission and ensures the long-term sustainability of the organization." Kaitlin previously served on the Santa Monica Conservancy Board for 6 years.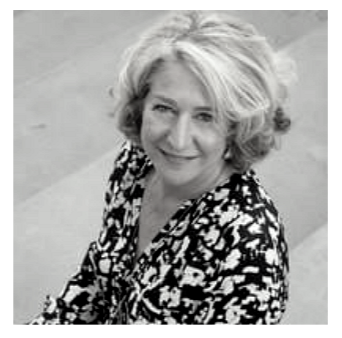 Allison Sampson
is an experienced leader in the fields of strategic planning, executive leadership, fundraising, coalition building, organizational development, and project management. She was most recently the Vice President and Executive Director for Emerson College's satellite campus in Hollywood for six years, and prior to that, she served as Senior Vice President at The Colburn School for seven years. From 1994 to 2010 she led Allison Sampson Management Consultants, dedicated to serving more than 100 clients in the nonprofit and public sectors. She has been consulting with nonprofit and government entities for more than 20 years, helping organizations and public sector clients advance during times of opportunity, change, and crisis. She specialized in change without controversy, guiding organizations through the process of development to realize their goals. At the heart of her mission is a commitment to working as a strong coalition builder and enhancing organizations' partnerships and financial resources while guiding them through change. Allison was also a consultant to the Getty with Los Angeles' Historic Resources Survey and the creation of the Office of Historic Resources. She has also served as a strategic consultant for the Santa Monica Conservancy for repeat engagements since 2008.