---
We are delighted to invite you to an exclusive Salon Conversation at the historic Henry Weaver House on Sunday, June 4 from 3-5 p.m. Please join us for a wine reception with hors d'oeuvres and light refreshments at this beautiful Craftsman home, built in 1910 by the Milwaukee Building Company. The house is a designated City of Santa Monica Landmark and is listed on the National Register of Historic Places.
We thank our host, renowned author Mona Simpson, for making this special opportuinty available. We also thank our event sponsor, luxury real estate specialist and Carolwood Estates agent Bjorn Farrugia.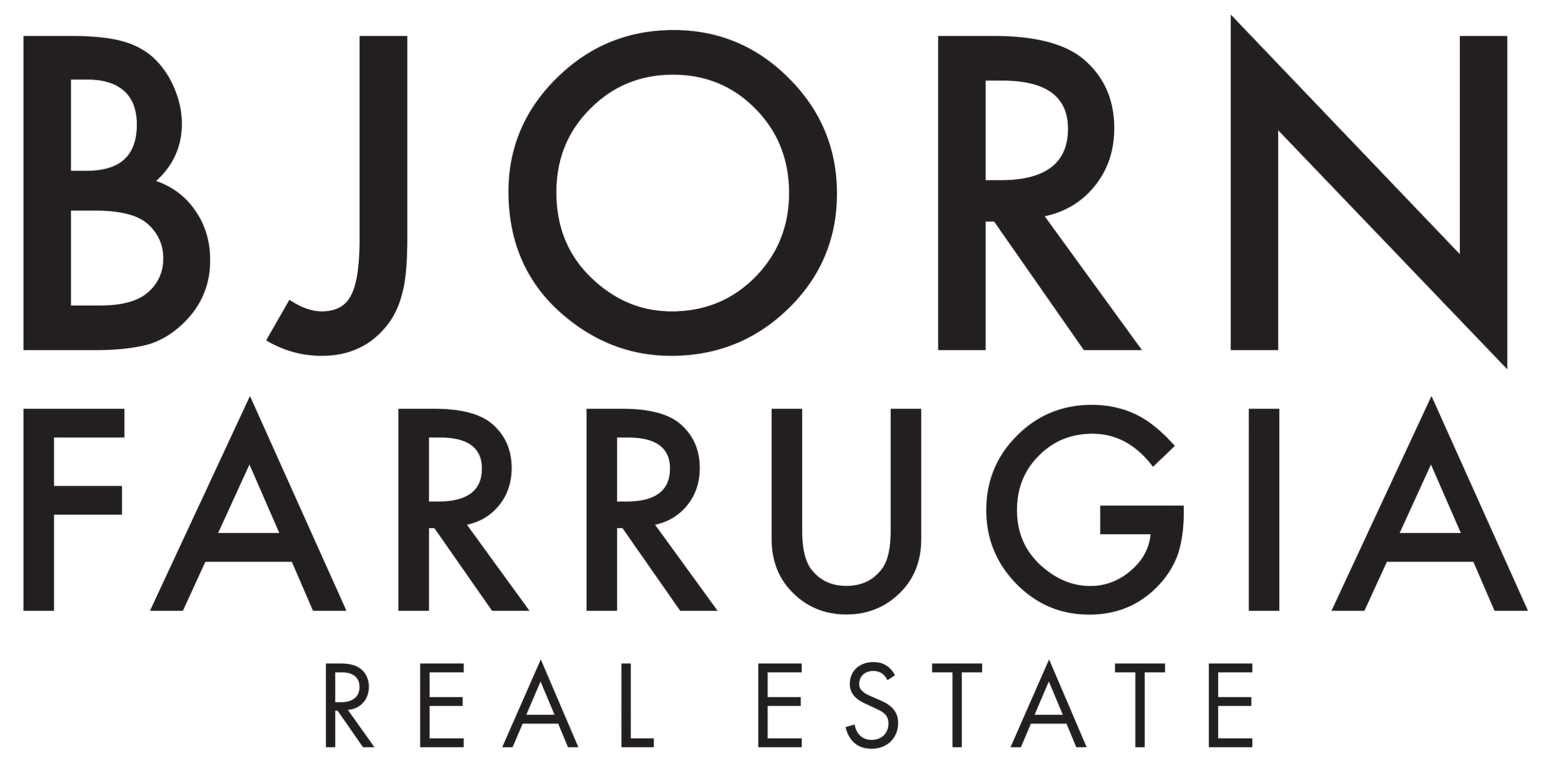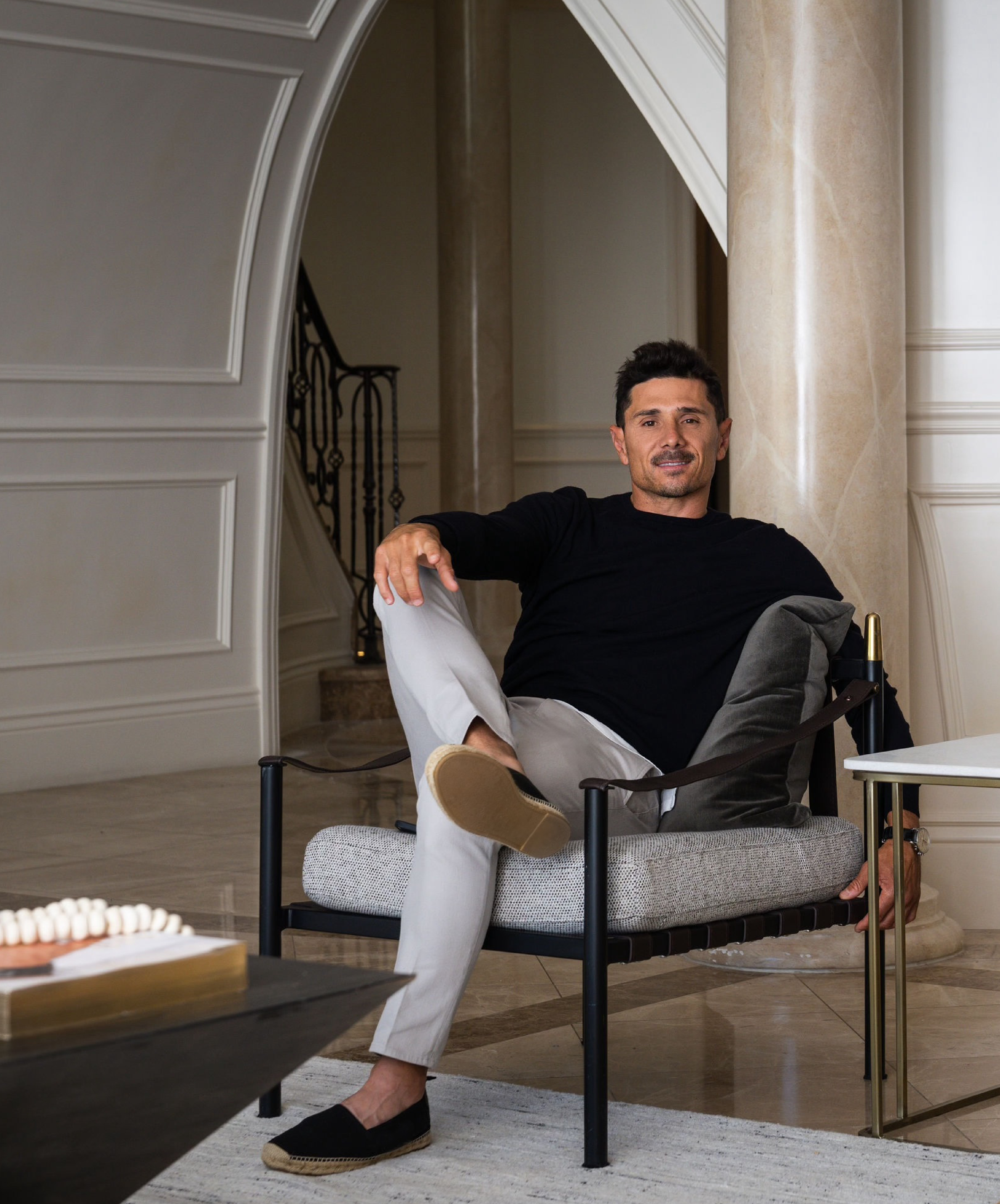 About the Henry Weaver House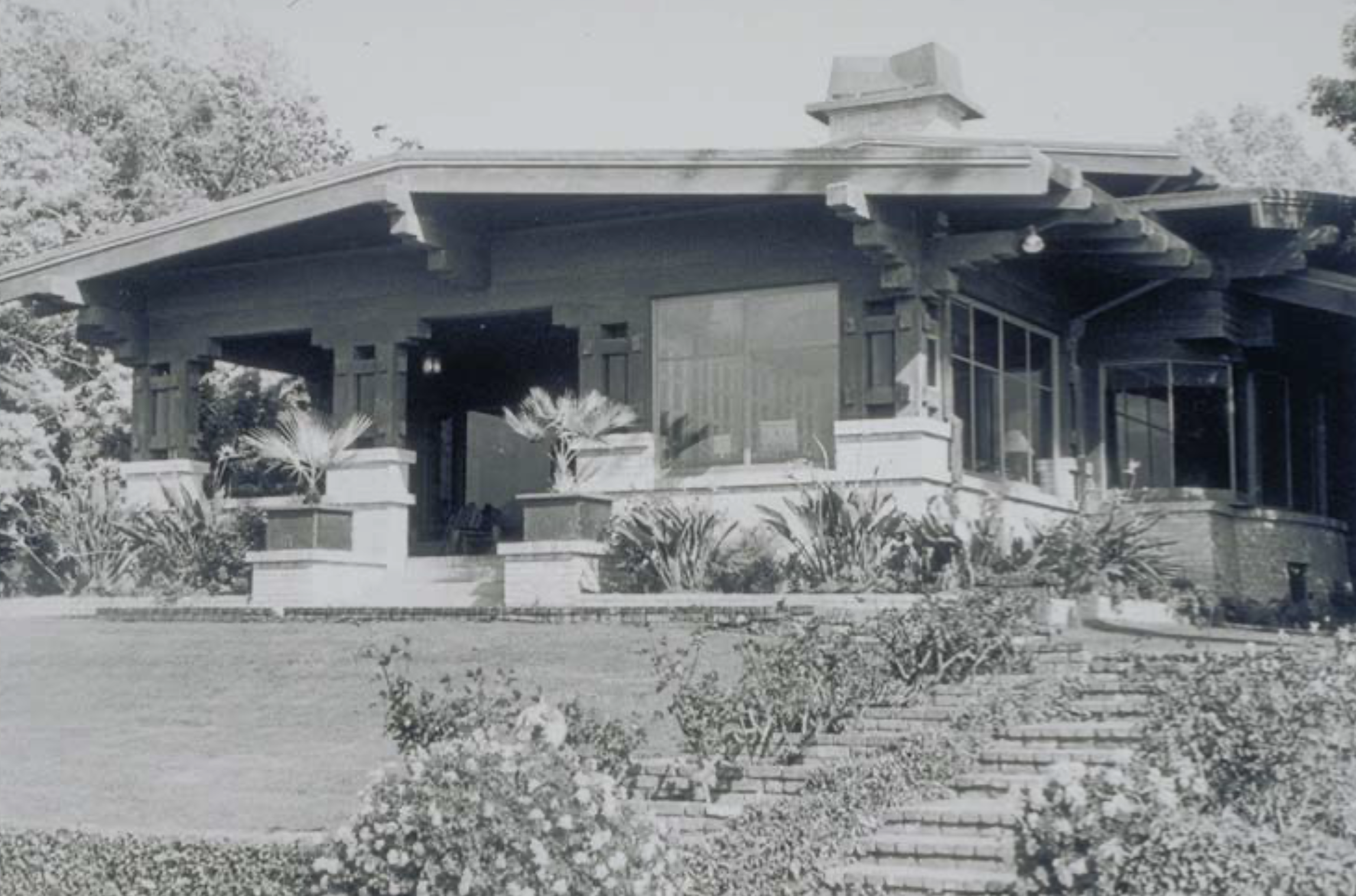 Henry Weaver was a wealthy and prominent hotel owner from the Midwest, who retired to Santa Monica. In 1910, he hired the Milwaukee Building Company to build him a home on Adelaide Drive. When construction was complete, the bungalow was featured in the Sunday Los Angeles Times Real Estate section.
The Craftsman style structure reflects awareness of homes built in Pasadena by Charles and Henry Greene and others. Using natural materials of wood and clay (brick), its horizontal orientation hugs the earth, with layers of low-pitched gable roofs and extended eaves conveying a sense of shelter. The massive wood beams used in the post-and-beam construction and exposed structural work are signature elements of Craftsman design.
The Milwaukee Building Company, founded in 1905, is famed for other notable Craftsman houses in the Los Angeles region. The Milbank House, also on Adelaide Drive, is their work as well. The firm later changes its name to Meyer and Holler, and is best known today for designing Grauman's Chinese Theater and the Egyptian Theater in Hollywood. Another Craftsman home of their design in Santa Monica is located at 222 Palisades Avenue.
This house suffered considerable damage in the 1994 Northridge earthquake, and has been restored. It is a Santa Monica Landmark and has been listed on the National Register of Historic Places since 1989. The owner holds a Mills Act contract for the property, providing financial compensation for preserving and restoring a historic house through property tax abatement.